The future of banking
Mbanq builds digital banking technology
that enables you to create
a better bank for your customers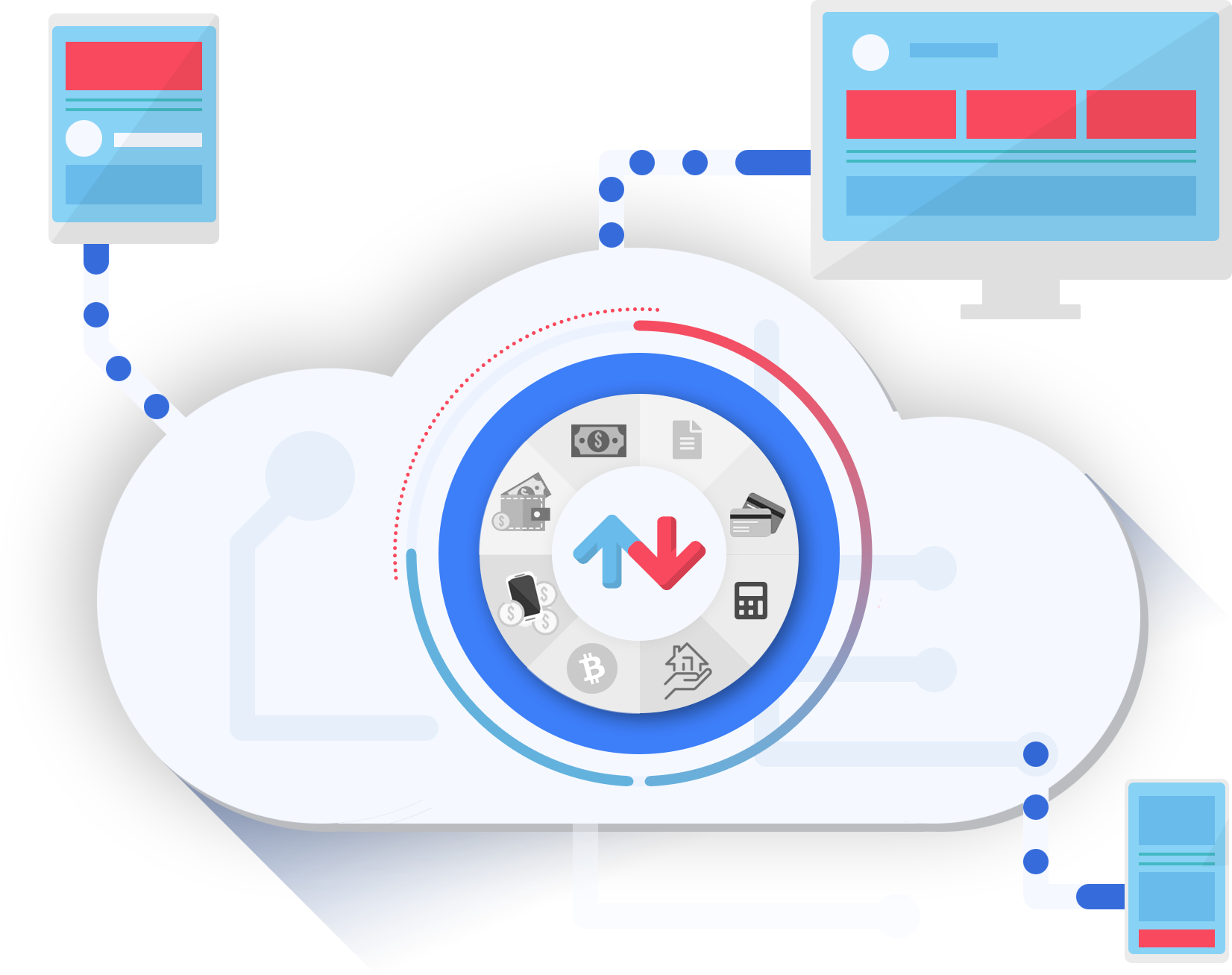 Learn how Mbanq drives innovation in banking technology. Whether you are running a universal bank, neo bank, crypto currency exchange, or microfinance institution, we have solutions for you.
We enable digital journeys
Exceed your customer expectations by creating the bank of tomorrow, today. Our technology gives you everything you need to offer rich digital experiences, across all channels, in realtime.
Amaze Your Customers
With our whitelabel apps that offer complete digital banking journeys, from customer onboarding, to FX, to applying for loans.
Go Digital
With our core banking system that enables realtime banking services delivered to your customers, across all channels.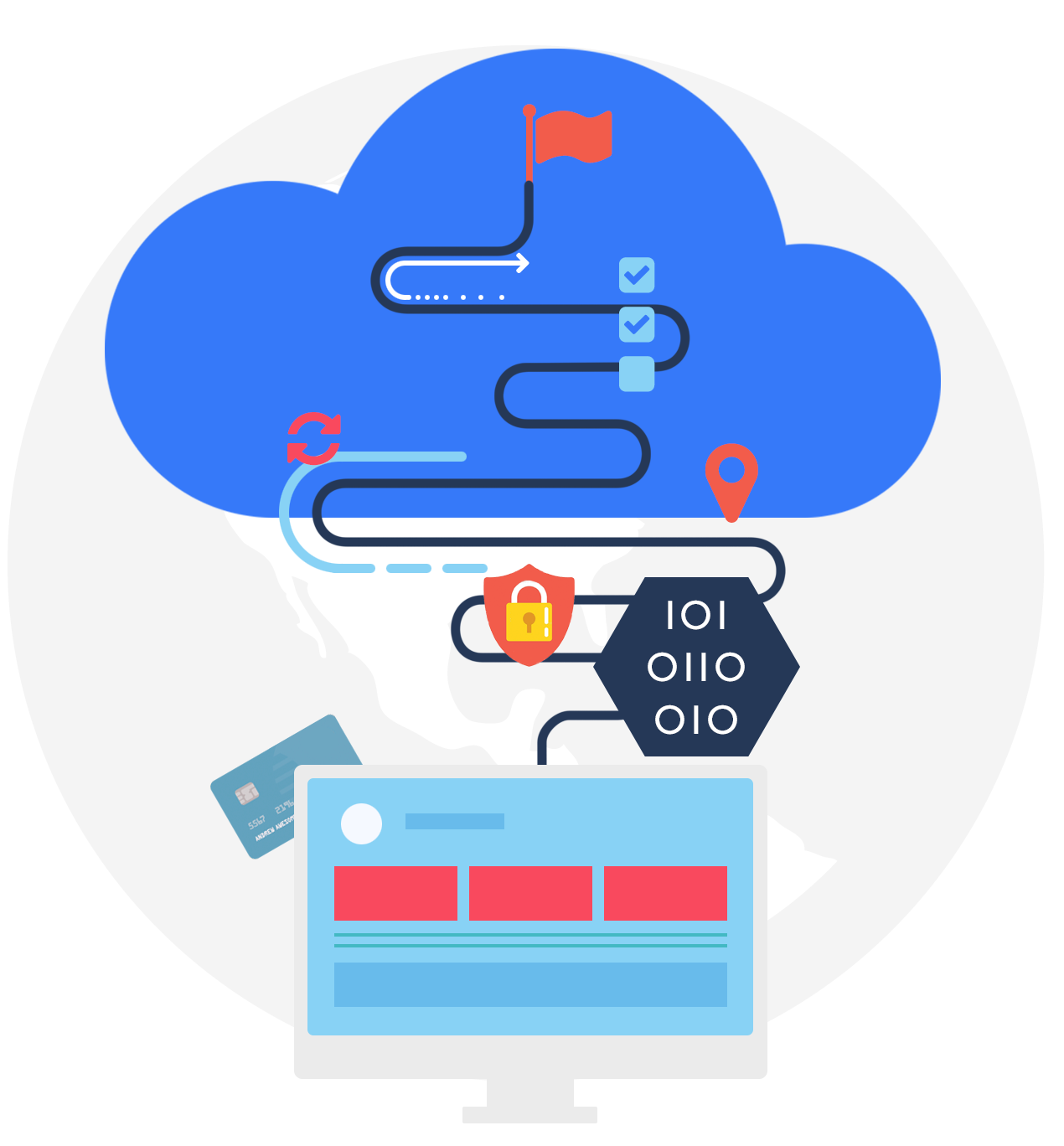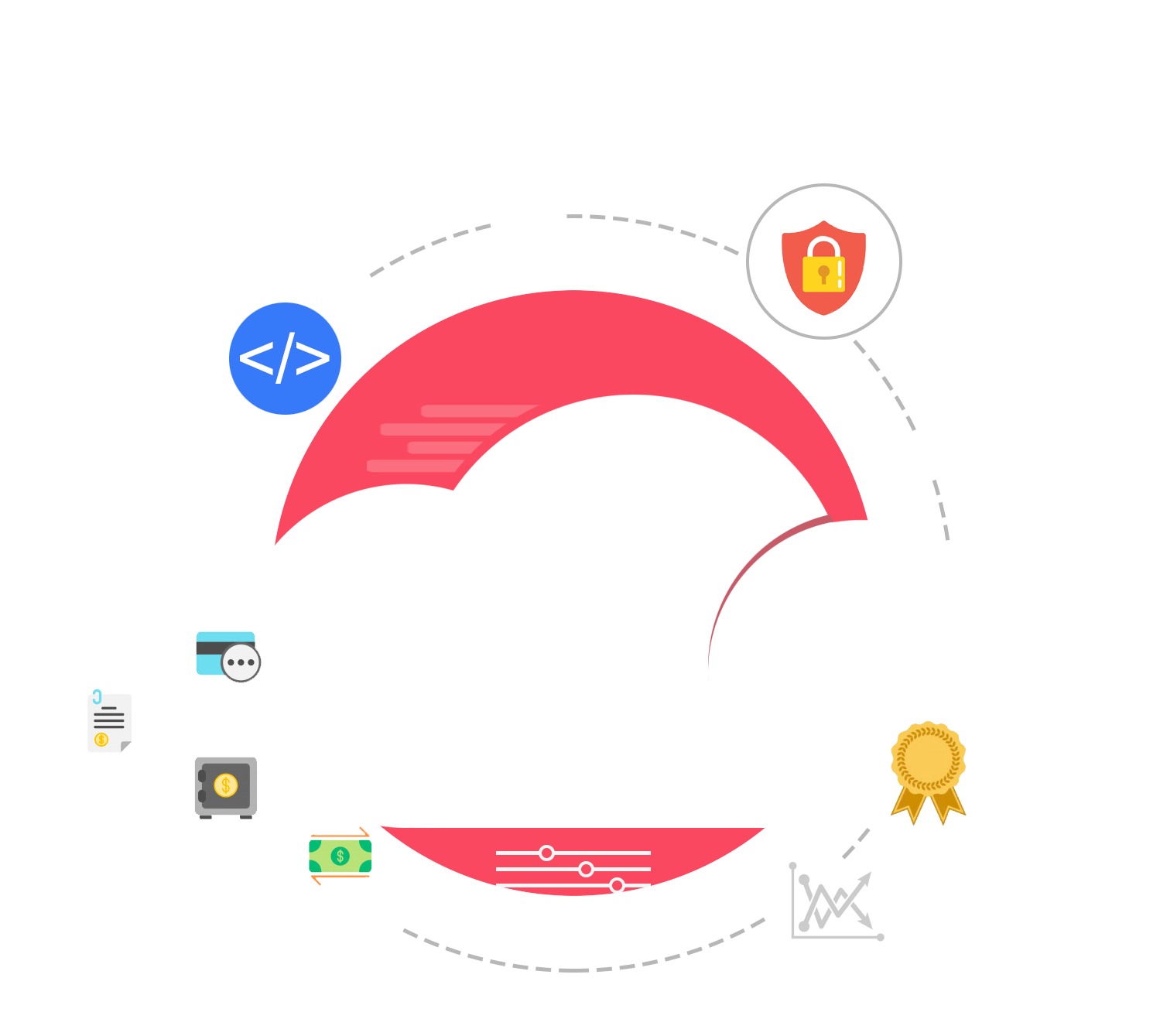 We enable world-class productivity
We believe technology can enable your bank to run more efficiently, and quickly realize amazing solutions for your customers. Whether you are a fintech startup, neo bank, or established bank, we designed our solutions to make running your bank easy.
banking automation
We work closely with banks to continually advance the state of art in business process automation.
OUR product designer
We make it simple for you to create financial products and go from concept to rollout in no time at all.
We enable innovation
We make it simple to launch and run a bank, which means you can invest your resources and time creating better banking services for your customers.
open banking api
Our digital core banking solutions provide an open API for digital banks and fintechs.
our marketplace
Coming soon. A global marketplace for digital financial services. Extend your product offering from the marketplace.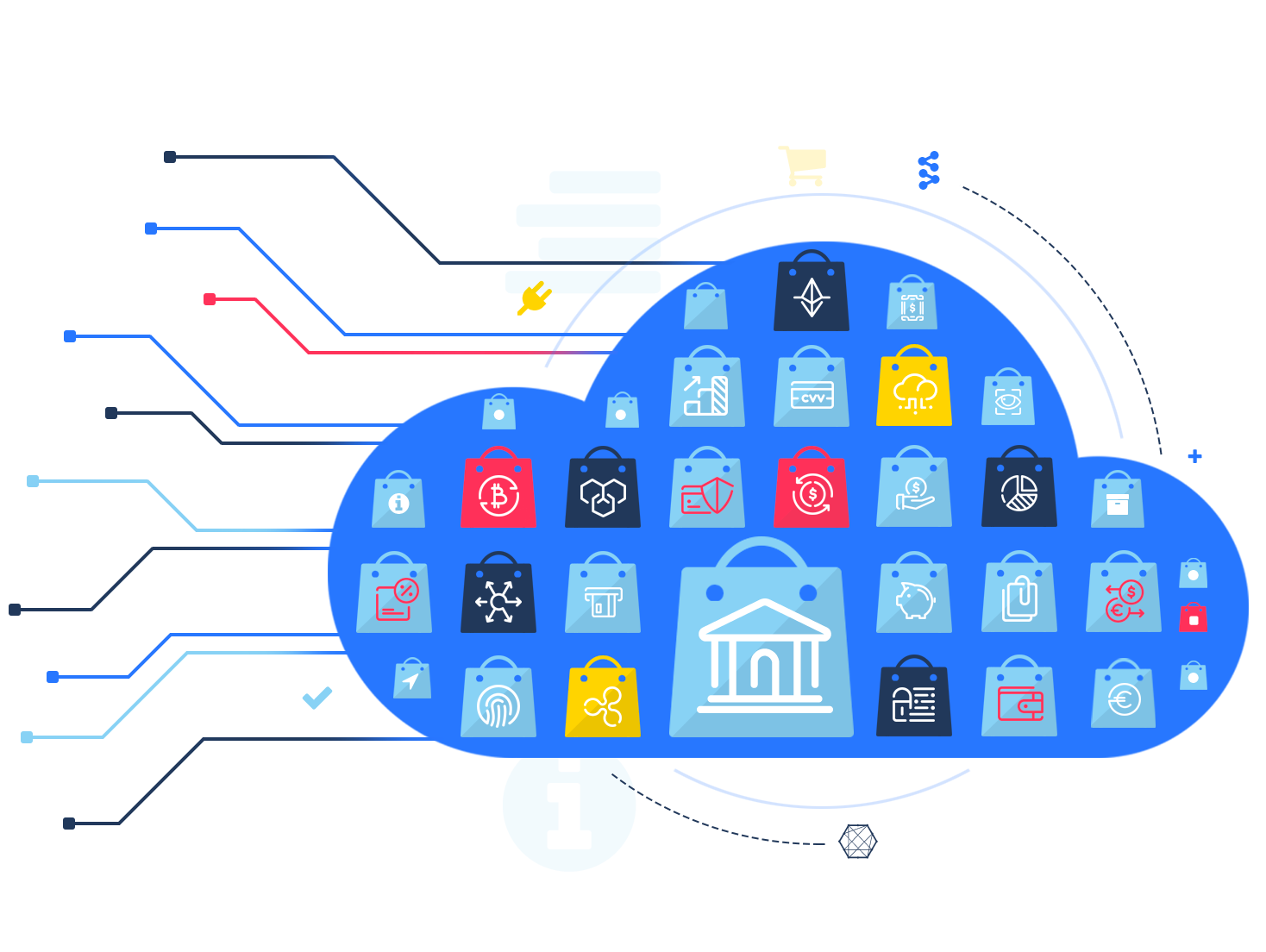 Universal Banking with Mbanq ABOS
Ready to learn more about our universal banking solutions?
Cloud Banking
Start building your bank in minutes on our fully-managed digital banking cloud platform.
Signup for our Newsletter
Stay informed on the latest developments in digital banking technology. Join our mailing list today.