Mbanq ABOS
Mbanq ABOS is your trusted digital banking suite that meets all your needs for retail, corporate, and private banking.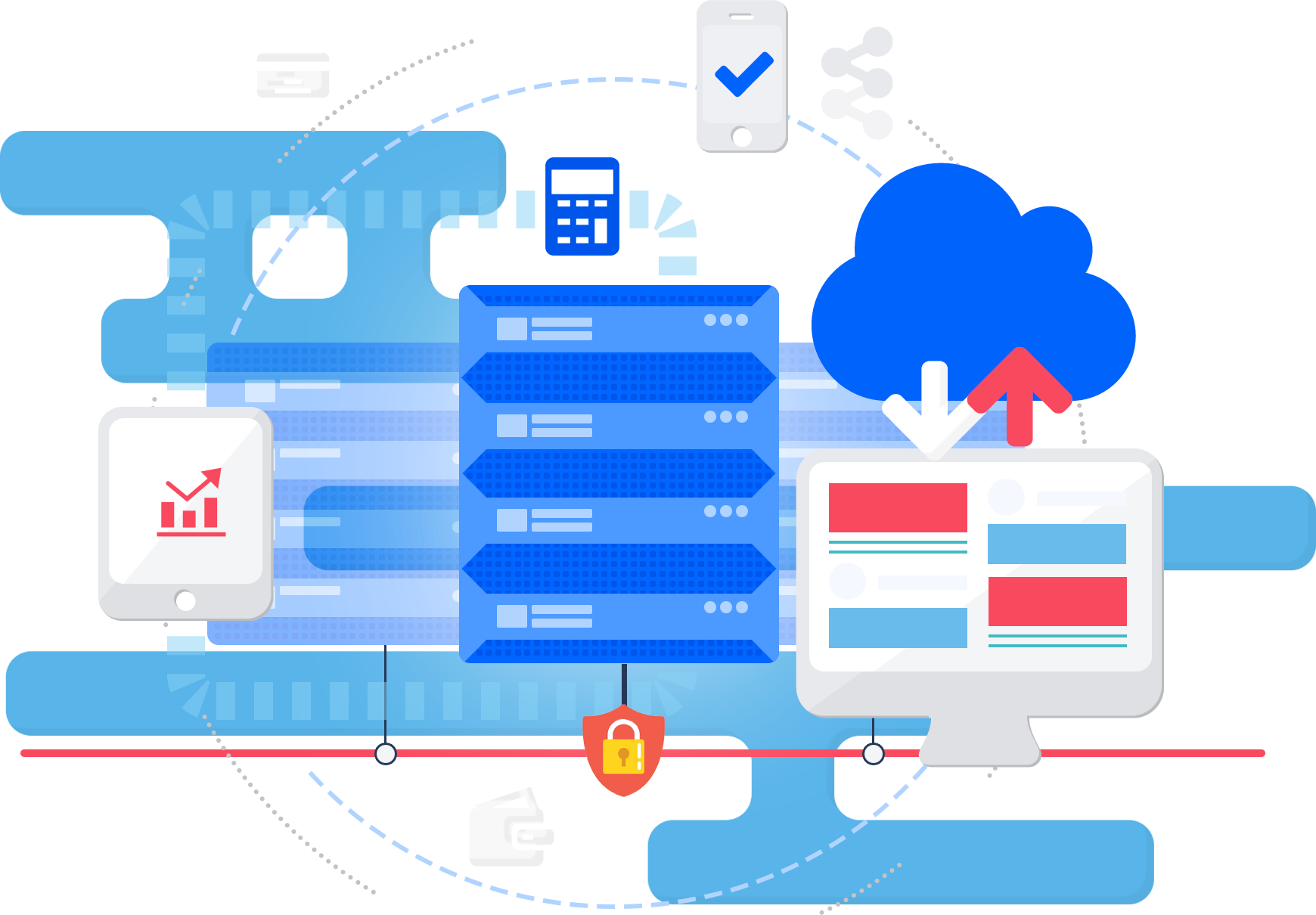 Everything you need to run your bank
Mbanq ABOS is a universal banking suite that enables financial institutions to place their customers at the center of their business strategy.
Digital or Traditional
Mbanq ABOS is designed to enable your banking use cases, whether you have a neo digital-only bank, or traditional wanted to create a digital brand.
Retail, Corporate, & Private banking
Mbanq ABOS has comprehensive coverage of banking products and is capable of supporting all retail, corporate, and private banking use cases.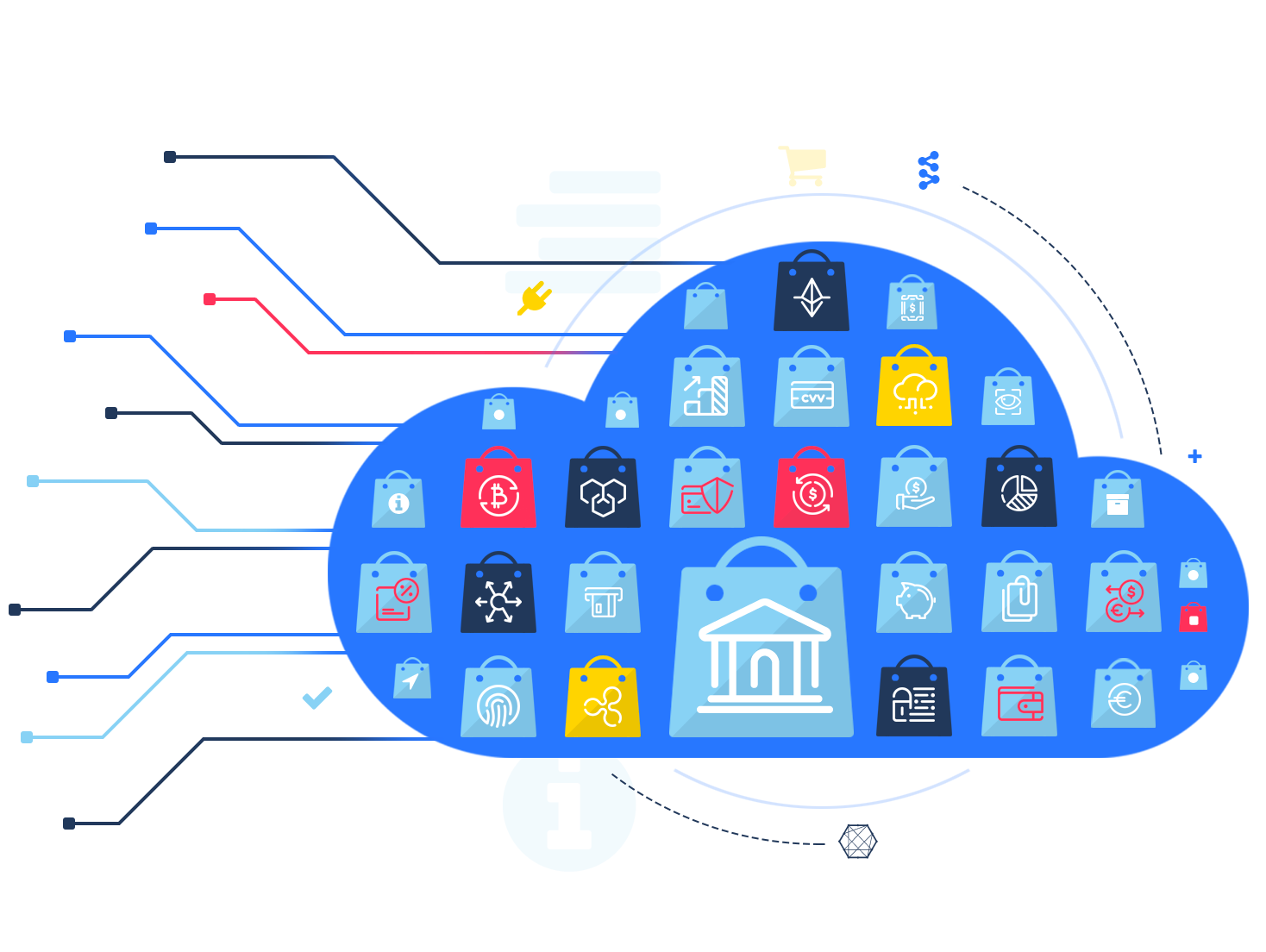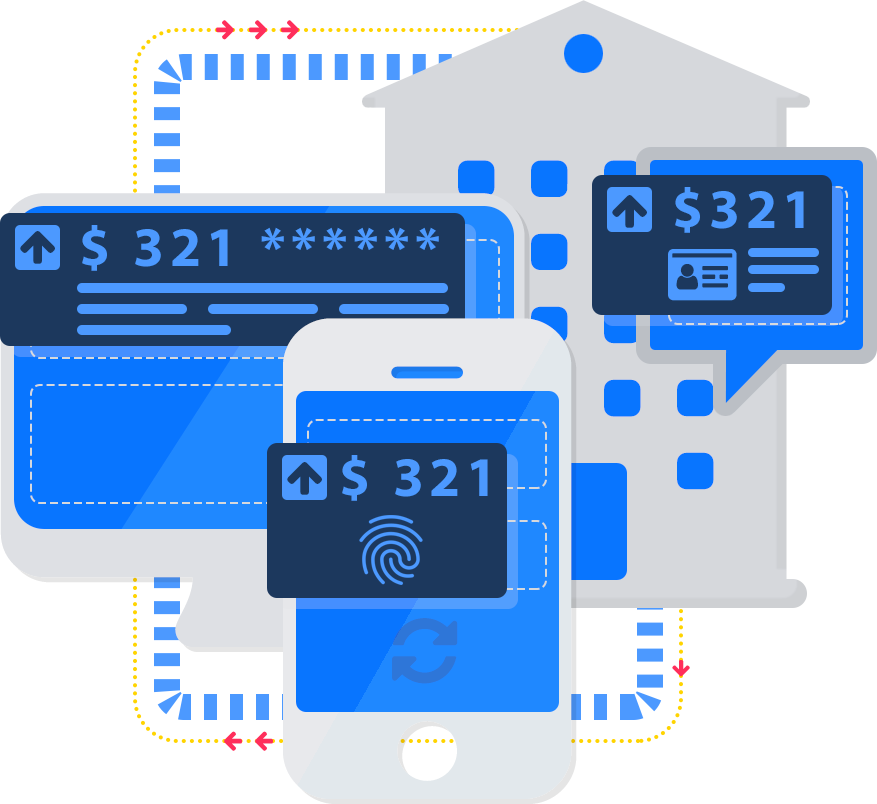 Mobile, Web, & Branch
Mbanq ABOS comes with customer-facing, white-label apps for mobile and web banking, and software to run your branches.
Mobile & Web Banking
Our award winning mobile apps for iOS and Android let your customers fully manage their account, anywhere, at anytime.
Branch Banking
Mbanq ABOS provides the front-to-back office branch software needed to run your branches.
Current & Savings accounts
Factoring & Invoice Discounting
Domestic & Global payments
Tax reporting, FATCA, & CRS
Mbanq ABOS Technology
Mbanq ABOS has a modular, service-oriented architecture, built with .NET technologies.
Digital Core
At the heart of Mbanq ABOS is our innovative digital core that powers traditional and digital banking use cases.
Our digital core provides universal banking capabilities, seamlessly across all channels, in realtime.
security
Mbanq ABOS has comprehensive security and auditing features, with an advanced permission system.
It complies with the EU GDPR and our installations attained PCS DSS certification.
Simplicity
The user experience of Mbanq ABOS is designed to make managing your bank easy.
It is quick to learn and master, and optimized to support day-to-day business processes.
Agility
Mbanq ABOS provides a sophisticated Product Designer  that enables you quickly create and rollout banking products, with limitless flexibility to configure any calculation, rate, fee, or other properties.
Modularity
Mbanq ABOS has a modular design. This means you may use only the components relevant for your business today, and you may activate new modules and capabilities in the system as your business expands.
Extensibility
Mbanq ABOS offers a PSD 2 compliant Open Banking API that enables you to extend the capabilities of our digital core.
Easily integrate any fintech, from peer-to-peer lenders, to payment services, to crypto currency exchanges.
See Mbanq ABOS in action
Interested in learning more?
Please tell us about your organization and project, and our sales team will be in touch with you to schedule a demo.