Mbanq Cloud
Build your bank on the Mbanq Cloud – our fully-managed digital banking platform.
We provide a cloud-native digital core, customizable banking apps, open API, and access to our fintech marketplace.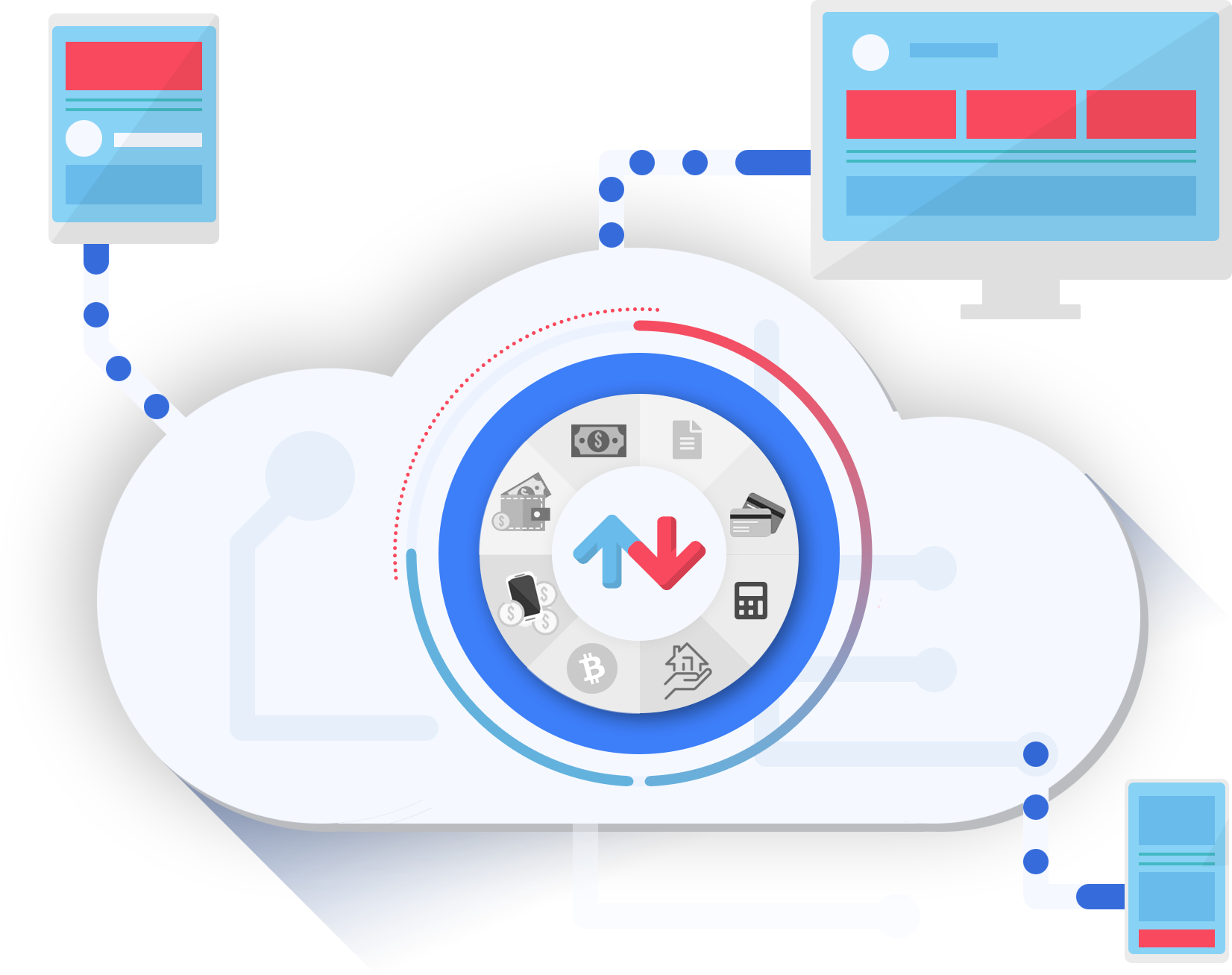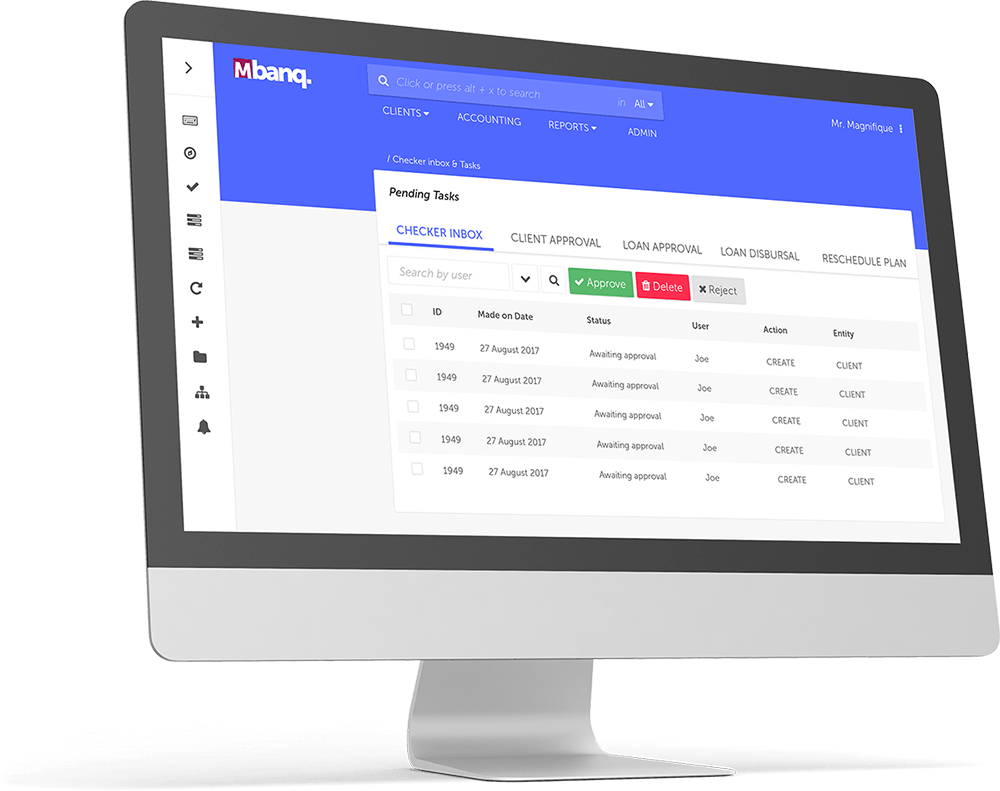 Launch your bank today
Register today and you may immediately launch your new core banking system.
Use the solution as-is, leverage our Open Banking API to integrate new services, or add services from our fintech marketplace.
Manage your bank with ease
Running in the cloud means your digital bank is launched in minutes, ready to be configured, and is always up-to-date.
Pay as You Grow
Simple, transparent pricing enables you to pay as you grow.
Go digital quickly
with the Mbanq Cloud
We accelerate building great customer experiences, by giving you white-label banking apps pre-integrated with our digital core.
Mobile & Web Banking
White-label templates for iOS, Android, and the web.
MOBILE Field Operations
For microfinance institutions, we provide apps to service your customers on the field.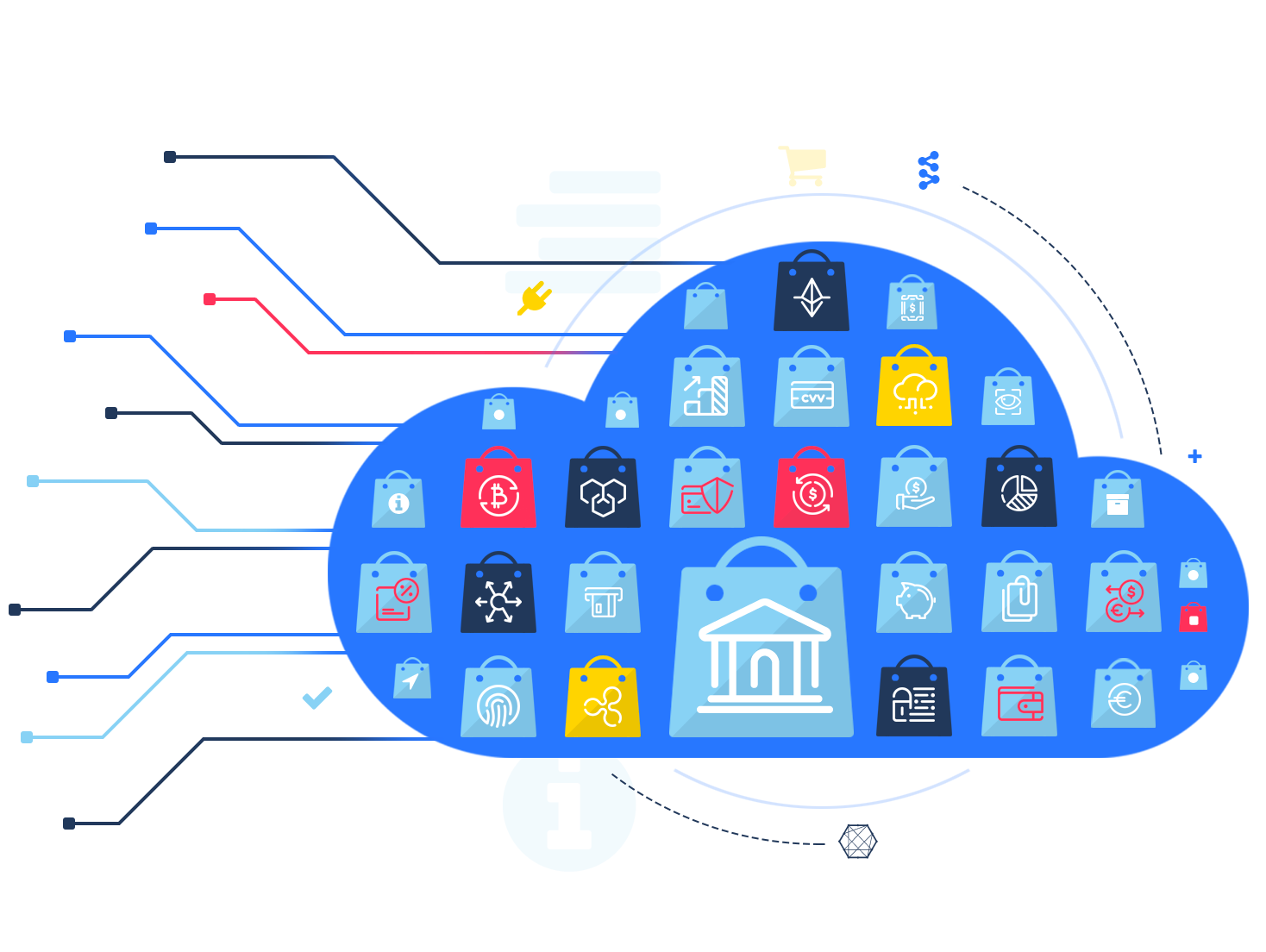 Create, Connect, & Extend
The Mbanq Cloud lets you create a digital bank quickly, connect to fintechs with our open API, and extend your product range from our upcoming marketplace – We enable you to innovate and build a better bank for your customers.
open Banking api
Our Open Banking API offers limitless flexibility to connect to third-party applications.
Mbanq Marketplace
Access a wide array of fintech services seamlessly integrated from our marketplace (coming soon…)
Features
The Mbanq Cloud delivers a modern digital banking solution, ready to launch in minutes.
Current & Savings Accounts
Discover the Mbanq Cloud
Don't wait for the future of banking to arrive – experience and shape it with us.
What you get:
cloud-hosted core banking system
white-label mobile and web banking apps
open banking API – RESTful and PSD2 compliant
modern, web-based Backoffice application
marketplace access (coming soon…)